DO YOU WANT TO BE A PART OF CREATING NEXT GENERATION BATTERIES?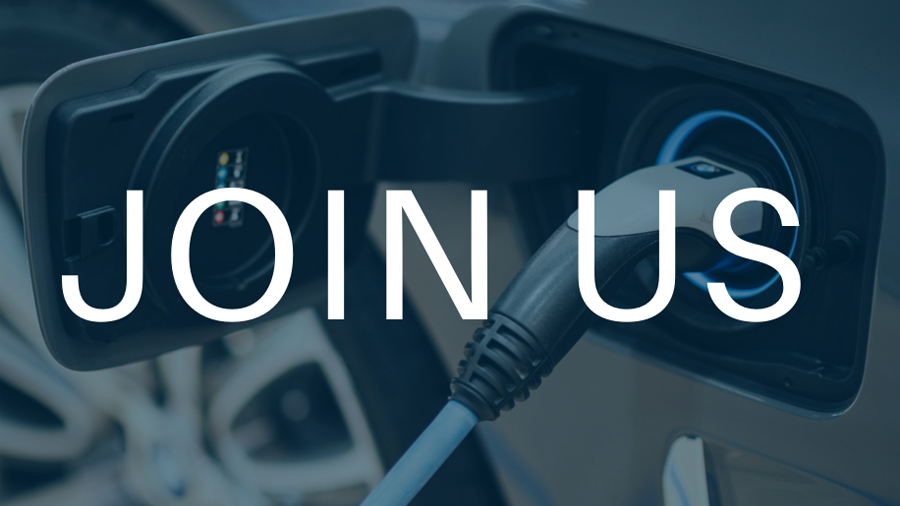 The thesis work is formed to:
Investigate how the anode material design can be optimized with respect to its application in Li-ion batteries and what material properties are the key in achieving a good anode material.

Examine whether the process or process parameters can be modified to gain control of the material design.

Manufacture and characterize graphene-SiNP nanocomposites and evaluate and compare their performance with respect to the hypothesized optimal material.
To be successful in the role you must:
Be a master student in Materials Science and Engineering or equivalent

Have experience in lab work

Be familiar with graphene, graphite or similar carbon materials

Be able to work in an international research environment (good English skills required)